ENSO customer, Thanks Plants, is a Dublin-based company that offers wholesome vegan alternatives to meat, focusing on whole food ingredients in their products. As a small business owner, they faced the challenge of navigating their sustainability goals while juggling multiple responsibilities and limited time.
This case study highlights how the ENSO platform helped Thanks Plants achieve a more strategic approach to sustainability, enabling them to set and track their goals, and enhance transparency with their customers.
---
The Challenge
Limited Time and Resources
Small business owners often find it overwhelming to define and achieve their goals effectively. Thanks Plants faced a similar challenge as they aimed to integrate sustainable practices into their operations.
With limited time and numerous responsibilities, they needed guidance on how to approach and navigate their sustainability journey.
---
The Solution
Setting Achievable Goals That Align With Their Business
Thanks Plants is using the ENSO Platform to address their challenges and streamline their sustainability efforts. The ENSO platform provides them with a comprehensive and user-friendly solution and guides them step by step through the process.
By leveraging the platform's features, Thanks Plants could set realistic and achievable sustainability goals that aligned with their business values.
With ENSO, Thanks Plans has benefited from:
Expert Guidance: The ENSO team supports Thanks Plants throughout their sustainability journey, providing guidance and assistance whenever needed. Their hands-on approach ensured that Thanks Plants received the necessary support to make informed decisions.
Streamlined Process: The ENSO platform simplified the sustainability strategy process for Thanks Plants, enabling them to navigate each step effortlessly. By breaking down the process into manageable tasks, the platform helped save time and reduce the complexity associated with sustainability.
Customisable Goals: Thanks Plants appreciated the flexibility provided by the ENSO platform, which allowed them to set their own sustainability goals. This feature ensured that the company could establish objectives that were both ambitious and achievable, aligning with their unique circumstances and resources.
---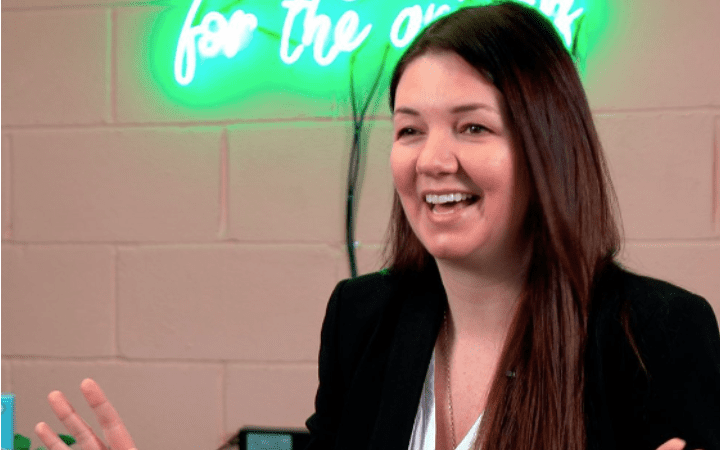 The Results
Successfully Implemented a Strategic Approach to Sustainability
Thanks to their collaboration with the ENSO team and their utilisation of the platform, Thanks Plants experienced significant improvements in their sustainability efforts.
The key outcomes include:
Enhanced Strategic Approach: By leveraging the ENSO platform, Thanks Plants transformed their sustainability approach into a more strategic one. The platform's framework enabled them to align their sustainability goals with their overall business strategy, resulting in a holistic and cohesive approach.
Accountability and Transparency: The ENSO platform empowered Thanks Plants to be accountable for their sustainability goals. Through tracking and reporting features, they are able to monitor their progress, identify areas for improvement, and demonstrate their commitment to sustainability to their customers. Click here to view Thanks Plants sustainability story.
Thanks Plants successfully addressed their sustainability challenges and achieved a more strategic approach to sustainability through their use of the ENSO platform. By streamlining the process, setting customisable goals, and enhancing transparency, Thanks Plants was able to align their sustainability efforts with their business objectives, ultimately contributing to their long-term success.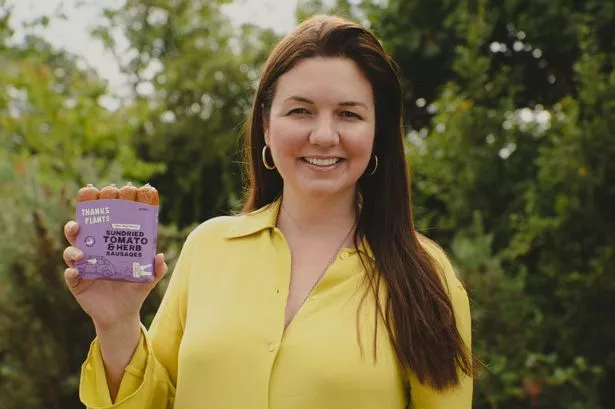 This is the platform of the future for companies like us to engage with.
Aisling Cullen
Founder, Thanks Plants
Want to learn more about ENSO?
Browse our solutions or get in contact with our team today!